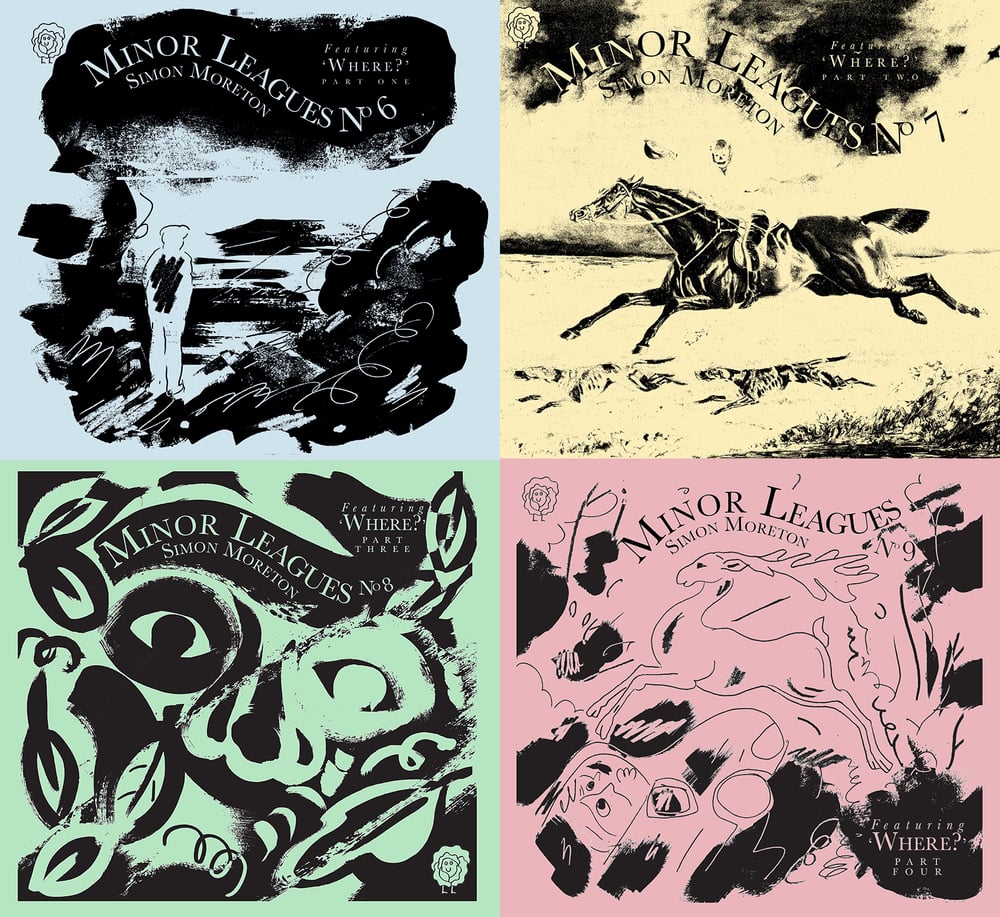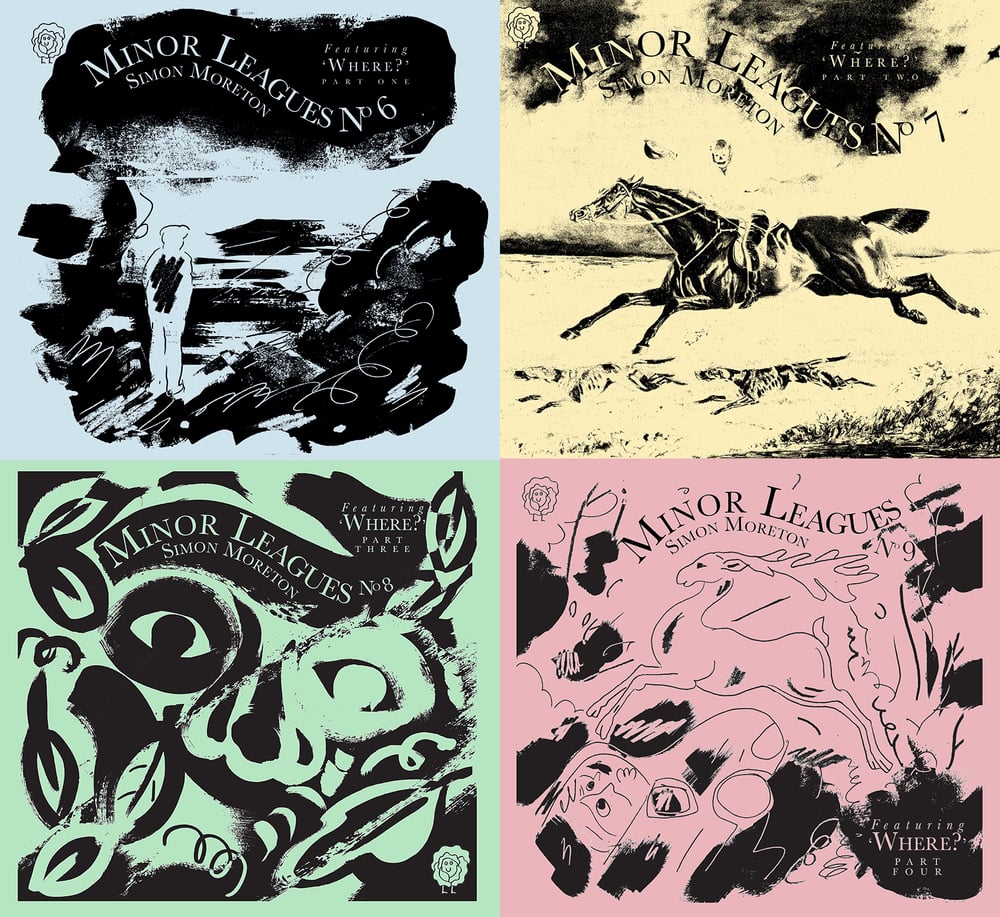 WHERE? Bundle
£18.00
This bundle deal is for issues 6 - 9 of Minor Leagues, which contain the story WHERE?in its entirety.
WHERE? is a memoir that explores life, death, history, landscape and nature in the county of Shropshire, UK.
The story centres around Titterstone Clee Hill, and Caynham, the nearby village in which I grew up. It details the histories, folklore and ghosts of an area whose human use goes back over two thousand years, woven into memories of growing up in the countryside at the end of the 1980s, and the stark experience of the death of my father at age 63 in 2017.
The story is told through prose, paintings, drawings, photographs, and archival materials, across four instalments of my regular zine series, MINOR LEAGUES.
- four homemade books
- over 400 pages in total
- black and white throughout
Like most of my work, these books are printed and assembled at home.